Our Therapists
All therapists in Core practice independently on their own behalf.
The therapeutic contract and ongoing contact will be directly between therapist and client.
Lucinda O'Mahony
MIAHIP, MIAPPC, MSc, PG Dip, Dip Counselling & Psychotherapy, Cert Integrative Bodywork, Cert Child & Adolescent Psychotherapy and Play Therapy, Cert Working with LGBTQ/Gender Diverse Clients.
Contact details :
lucinda@corecounselling.ie
Mobile : 087 258 1527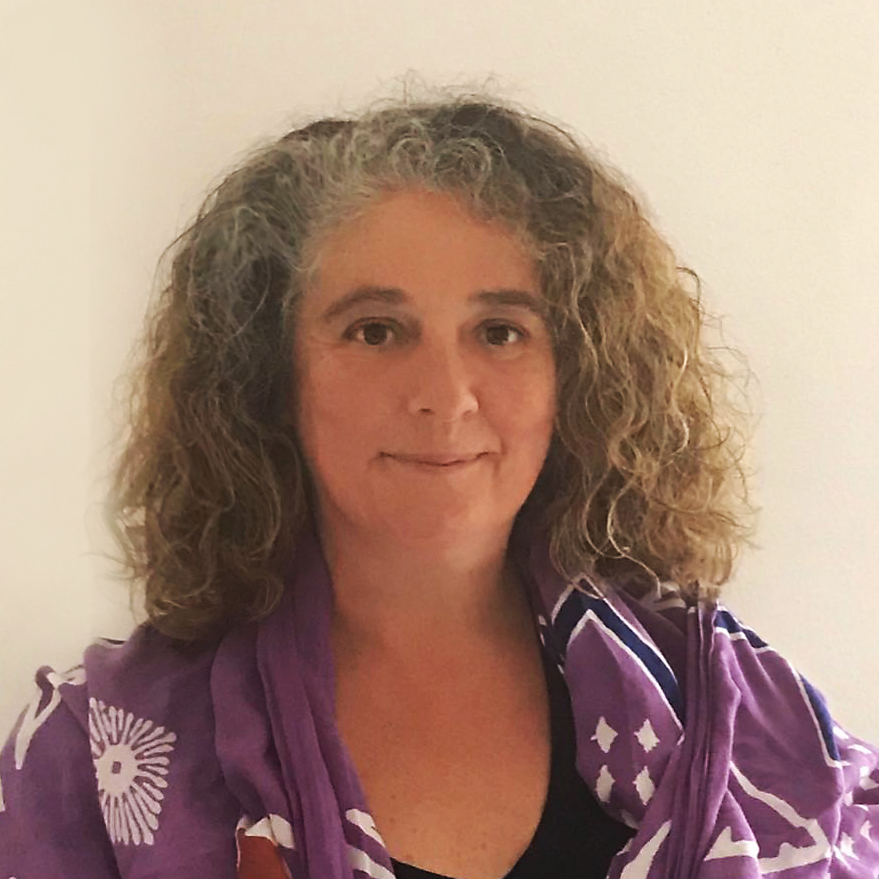 Lucinda trained as a psychotherapist and counsellor with the Tivoli Institute. She works in an integrative and humanistic way, drawing on a number of approaches which value the uniqueness of each individual. Lucinda believes that therapy can provide a safe, confidential space where people can express and explore their concerns and develop a deeper understanding of themselves and their lives.
Lucinda obtained her Master's degree from Trinity College Dublin in 2004 and she also trained in psychodynamic approaches and counselling in London in the Women's Therapy Centre, North London University and the CSCT. Lucinda studied working with LGBTQ and GSD clients with Pink Therapy, London.
Lucinda has worked with individuals, families and groups in various social care, education and justice settings for 30 years and is a Professionally Certified Therapeutic Crisis Intervention trainer with Cornell University, New York.
Lucinda is a fully accredited member of IAHIP and works to their codes of ethics while engaging in continuous on-going professional development and supervision.
---
Helen O Neill
MIACP. Dip in Humanistic Counselling, BSc. (hons) Psychotherapy & Counselling
Contact details :
helenoneill5@gmail.com
Mobile : 087 9903253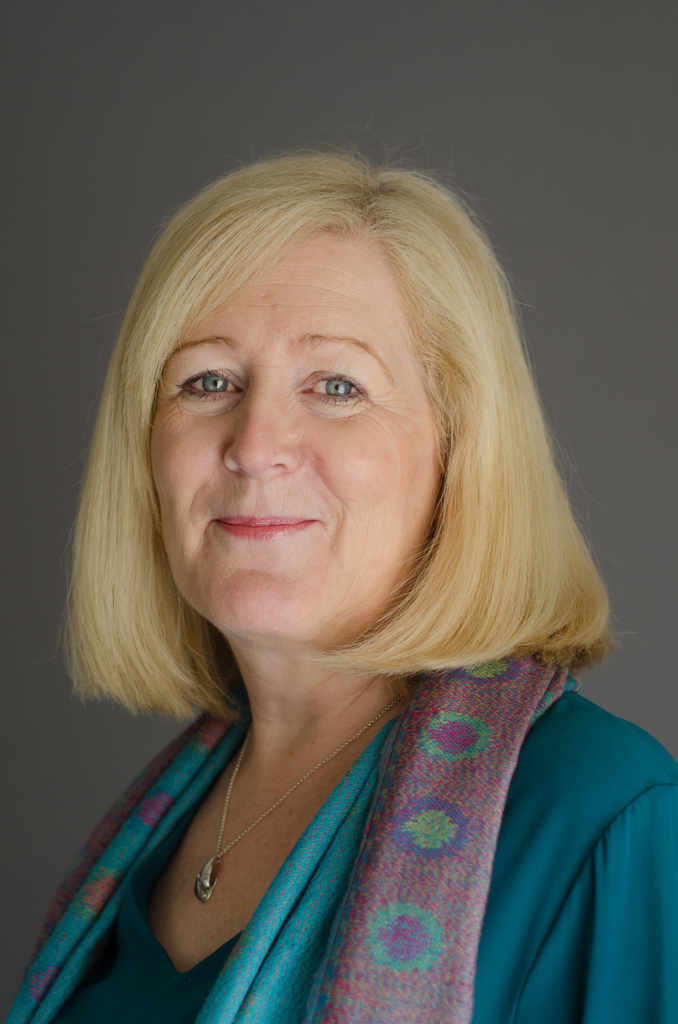 Helen received her Diploma from Fingal Counselling and went on to complete her degree in Counselling & Psychotherapy at PCI College. She works from a Person Centred base, offering a safe space for clients to explore their issues. She also integrates other therapeutic modalities as needed. She tailors the therapy to the individual needs of her client.
Helens aim is to help each client recognise their own unique value and inner strength. She will assist clients in exploring their past experiences to help make sense of how they are in the world today. She also informs clients on how to tune in to the inner wisdom held in their bodies by helping them develop a mindful awareness of the present moment.
Helen believes that a strong positive relationship with her clients is essential to the healing process and offers a warm and compassionate engagement with each person.
Helen is a fully accredited member of IACP and works to their code of ethics. She also engages in continuous professional development to keep her up to date with the latest information so she can provide the best possible support and assistance to every client.
---
Kathleen O'Donohoe
MIACP ,RGN,PHN,SCM. BA Psychotherapy and Counselling (Hons) EMDR therapist.
Contact details :
kathleen.odonohoe@gmail.com
Mobile : 086 8613143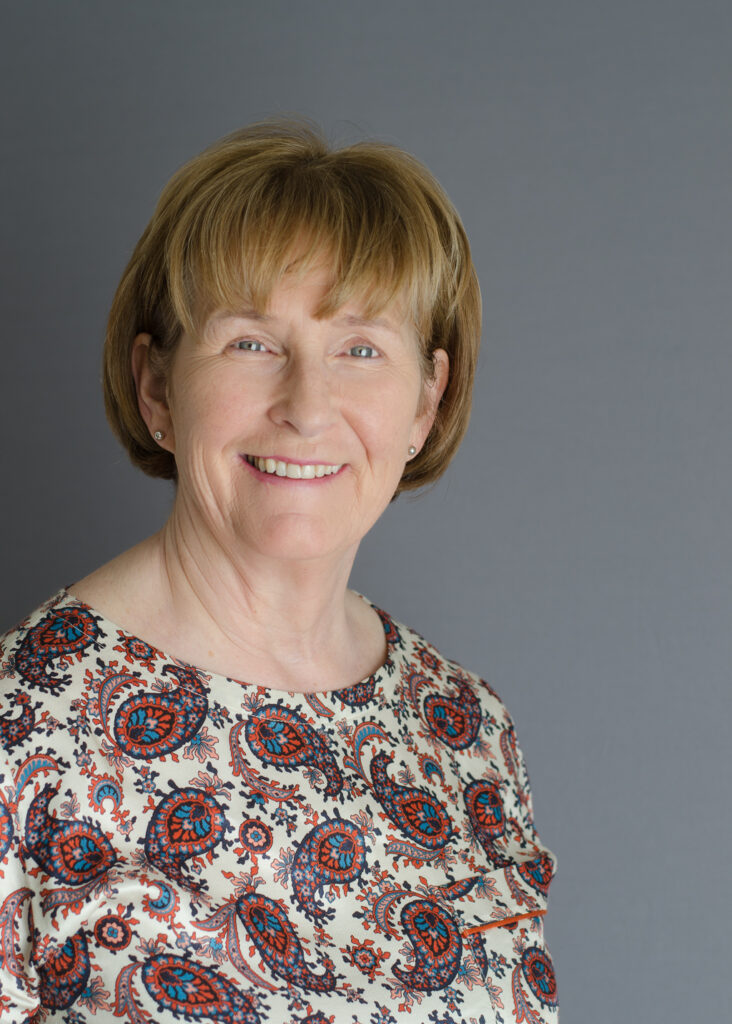 Kathleen trained and worked in General Nursing , Midwifery and Public Health Nursing. When working as a Public Health Nurse she developed a special interest in Womens Maternal mental Health .
She trained as a Psychotherapist and Counsellor with the LSB/DBS College.
Kathleen established and facilitated a Postnatal Mental Health Support Group when working as PHN in the community . Later Kathleen joined the Rotunda Hospital as a Mental Health Support Midwife providing one to one therapy for pregnant women with Depression , Anxiety and Stress related to pregnancy. She worked closely with the Perinatal Psychiatrist, medical team , and Midwifery services .
Kathleen works in a Humanistic and Integrative way providing support for both individuals and groups. She has experience of working with Anxiety and Depression , Anxiety and Stress during and after pregnancy, Bereavement and loss , Relationship Issues and Substance Abuse and Trauma.
More Recently she trained in EMDR Therapy , recognised by The World Health Organisation 2013 and NICE guidelines 2005 , as a treatment for Trauma, and PTSD.
Kathleen believes that given the opportunity to talk ,explore their feelings and emotions within the therapeutic relationship and in a safe supportive non-judgmental environment the indiviidual can achieve peace of mind and reach their potential .
Kathleen is a fully accredted member of IACP and adheres to their code of Ethics engaging in ongoing Supervision and ongoing professional development
---
Noreen Moran
RN, and BA Counselling &Psychotherapy
Contact details :
noreenmoran05@gmail.com Phone:087-6804048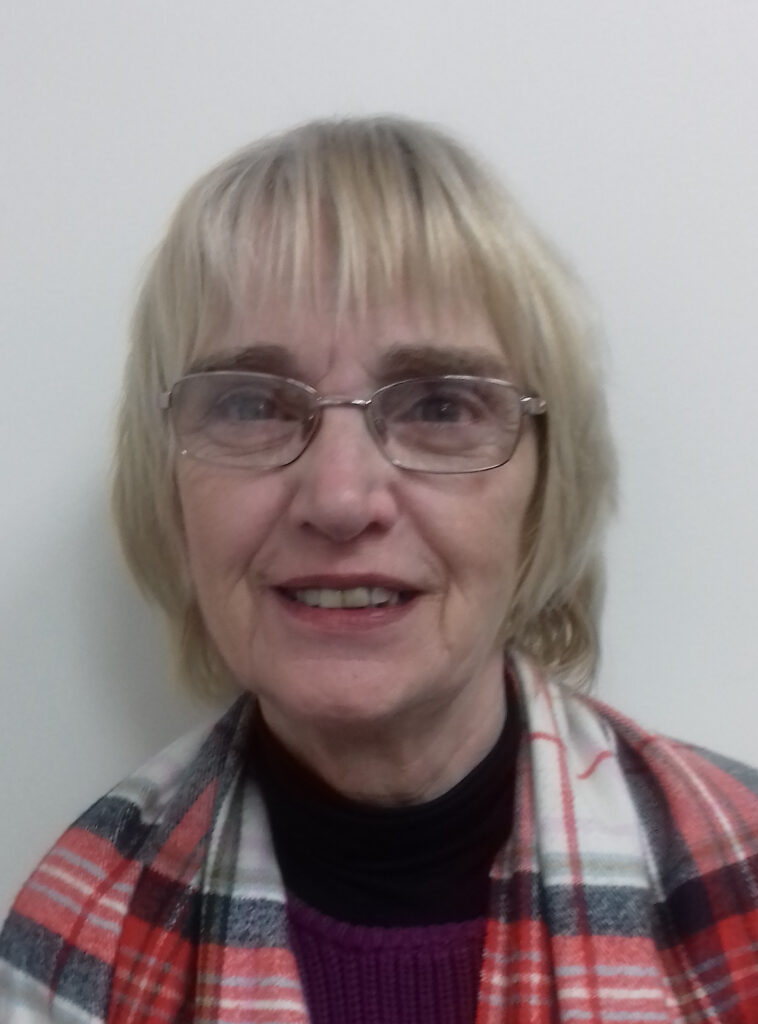 Noreen is a Registered Nurse and accredited counselor with extensive experience in counselling adults and adolescents.
She has training and experience in mindfulness meditation and is committed to daily practice.
She is experienced in providing solution focused and long term counselling for a wide range of issues including: Abuse, Addiction, Anxiety, Depression, Disability, Stress, Trauma and personal therapy for student counsellors.
Noreen is a fully accredited member of IACP and works to their codes of ethics while engaging in continuous on-going professional development and supervision.
---
Martin McInerney
Dip. in Counselling and Psychotherapy
Contact details :
mmcin1959@gmail.com Phone: 087 2393450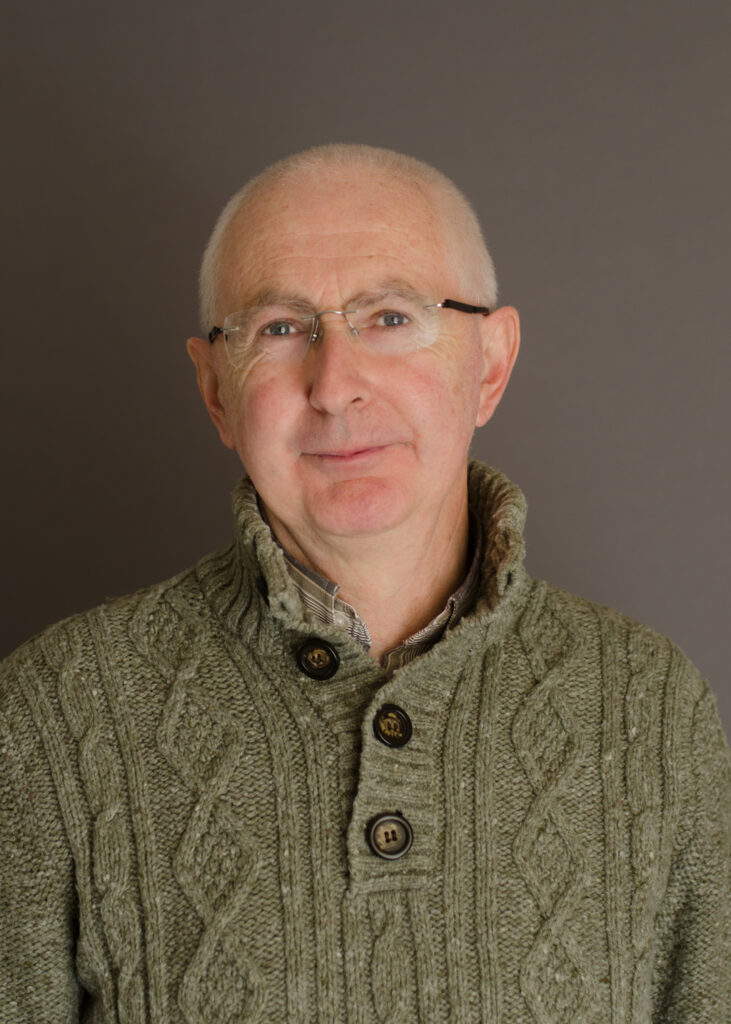 Martin trained as a counsellor and psychotherapist at the Tivoli institute in Dun Loaghaire and follows their ethos of counselling being a holistic, person centred and psychodynamic experience.
Martin values the uniqueness of each individual, and will engage in a confidential and non-judgemental way with each client.
He seeks to create a warm, safe space for clients to explore issues that cause them distress, to understand how past experiences can affect their present lives and relationships, to gain a deeper understanding of themselves and to connect with their inner self to create change.
Martin has experience with a wide range of issues including loss, anxiety, depression, anger, trauma and family dynamics.